How much is your current doorway costing you?
Use our calculator and see the potential energy savings of a new door
Your warehouse's doorways could be costing you thousands of dollars each year.
As employees and forklifts enter and exit, the cost of refrigerated air escaping into the atmosphere can be astronomical.
We've developed an interactive doorway energy calculator that shows you the energy loss (in both metrics and dollar figures) through your doors.
It's easy to use yet comprehensive, taking into account your current door specifications, such as:
Primary purpose of the doorway, whether interior or exterior
Size of the opening
Your location within Australia to gauge ambient temperatures
Traffic demands on the door, ie. how many times it's opened/closed
Energy costs, either specific to your site or using a default national price
Wind velocity which affects pressure on the opening
Capital cost of your new door to estimate how many years it could potentially take to pay off your door/s.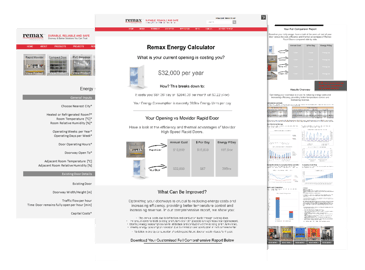 It not only calculates the annual cost of your current opening, it also shows you a comparison to more cost-effective, energy efficient doorway upgrades for your warehouse.
Get free access to the calculator now with the short form to the right >